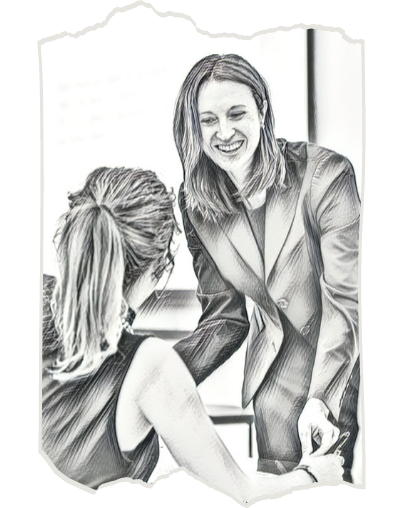 In my marketing career, I have been directly responsible for digital advertising, social media marketing, events, public relations, marketing communications, training and development, email marketing, website development, non-profit marketing and fundraising, data analytics, and market research.
I have a Ph.D. in Marketing and an M.B.A. from the University of South Florida, and a B.S. in Public Relations from Florida State University. Courses I've taught include Advertising and Promotions, Professional Selling, Marketing Principles, Marketing Management, Marketing Strategy, Social Entrepreneurship, Digital Marketing, and Business Analytics.
What guides me are four fundamental values, whether in the classroom or working with clients:
I believe in being open and forthright with you.
I am deadline-driven and will work hard to deliver to your expectations.
I'll keep organized so that the time spent with you is time well spent.
I will always work in your best interest to help you grow and be the best you can be.
My Passion
I love what I do! Marketing is my passion both inside and outside of the classroom. My marketing career began in 1998 working for IBM in the community relations division. Ever since, I've been immersed in the world of marketing working in industries such as internet technology, software as a service, hotels and tourism, research, property insurance law, and education.
For Fun
In my spare time, I help an animal welfare organization with website development, digital marketing, and direct mail fundraising. I enjoy spending time with my three dogs, keeping healthy with exercise and wholesome meals, and balancing the previous two with a healthy dose of Netflix.
Subscribe to Digital Marketing Roundup

Consider subscribing if you want all the latest news and posts from leading digital marketing influencers and sites such as BuzzSumo, Content Marketing Institute, Digital Marketer, HubSpot, Seth Godin, and more. I search the net so you don't have to!