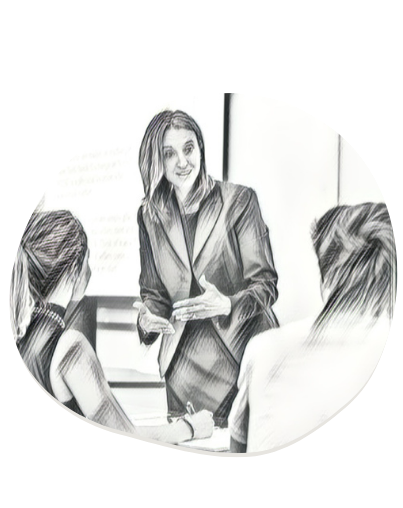 Dr. Jennifer Dapko
Hi, I'm Jennifer Dapko. I teach marketing courses within the nationally-awarded Barnett School of Business and Free Enterprise at beautiful Florida Southern College. I love what I do. I teach aspiring marketers tips, tools, and tactics for successful digital marketing strategies.
Boost Your Digital Marketing
Who couldn't use a little extra boost?

Branding
A cohesive digital marketing strategy begins with branding elements that reflect your identity and personality. Logo development, brand guides, and branding materials such as stationary and PowerPoint templates.

Digital
Get seen online. Drive traffic to your site and leads to your inbox. Local search (Google Business and Maps, Bing, Apple Maps), content generation, social media development, WordPress websites, email marketing and drip campaigns, and PPC.

Training
Want to try digital yourself but need a little guidance? I'll coach you through it. Brand development team moderator, WordPress training, social media training, Google Ads training, Google Analytics training, email marketing and drip campaign training.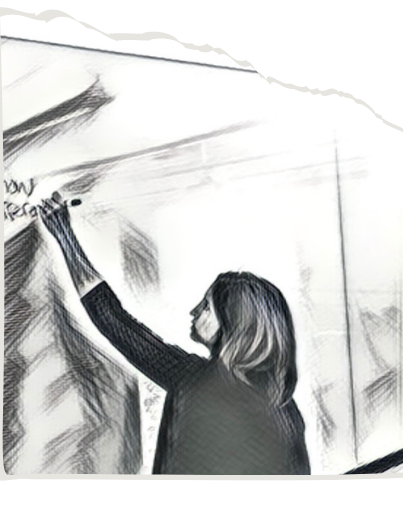 Work With Me
Marketing is my passion both inside and outside of the classroom. My marketing career began in 1998 working for IBM in the community relations division. Ever since, I've been immersed in the world of marketing working in industries such as internet technology, software as a service, hotels and tourism, research, property insurance law, and education. I enjoy helping start-up businesses expand their lead-generating online presence with comprehensive marketing content and digital strategies.
Subscribe to Digital Marketing Roundup

Consider subscribing if you want all the latest news and posts from leading digital marketing influencers and sites such as BuzzSumo, Content Marketing Institute, Digital Marketer, HubSpot, Seth Godin, and more. I search the net so you don't have to!